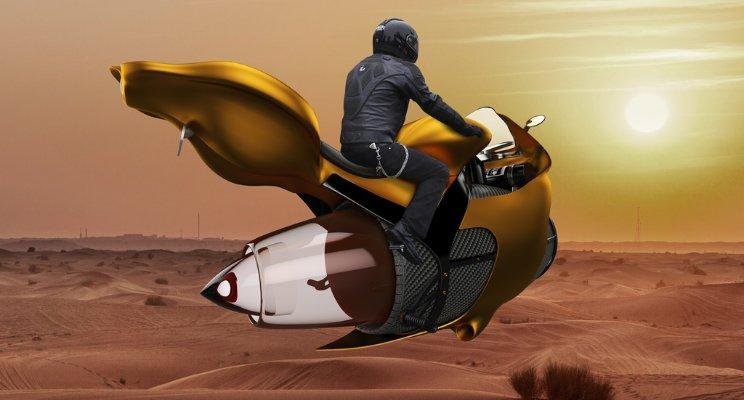 5 Critical Steps of Brand Re-engineering-1
If you are an entrepreneur and your brand is not doing well then don't think that your concept is not worthwhile, take a work break of 2 to 3 days, invite your marketing team for an outdoor dinner, spend some time together, make fun and finally start a brainstorming session. Fresh minds develop fresh ideas!
Many innovative brands and concepts in the past couldn't see the light of the day just because of faulty strategies. For their failures, I never blame business ideas, I blame to strategies that were not complementary to those concepts. Unfortunately, among the present generation of marketers, branding is one of most misunderstood business concepts. Usually, for them, its ambit is restricted to
Media Presence and Market Presence.
And, they calculate the return just on the changing sales figures. The next big mistake they make is imitating the strategies of established and successful brands. Branding is a customised process that can neither be copied, nor it can be replicated.
Now, be relaxed and try to understand the product or service you want to groom into a brand. Because a brand is like a human baby, the marketer starts thinking about its future soon after conceiving an idea. What comes to your mind instantly when you think about your brand? Is it the appearance, attitude, or IQ? Start a friendly discussion with these simple questions and note down the opinions and views of the team members. Remember! Be open and let them speak first.
As you have already finalised a name, you can't do anything with the name but still there is enough scope to re-launch your brand with a fresh outlook and feel. Explore all the positive aspects associated with the name of your brand, and then keeping in mind its attributes and the demographic profile of your target audience prepare some tailored-fit attires for your brand – i.e., tangible elements of the branding: logo, font size & style, colours used in the logo and website. After a mutual consent get settled for some desirable changes and request the team to work on these changes but don't make them live till the final makeover. Now, wind up the meeting, it's the end of session one of brand re-engineering. Save the date for next meeting and motivate the Design and Marketing teams for best results in the meantime.
To Know About The Next Move, Join Us Again On January 09, 2017.
Best PR Agency in Delhi | Digitla Marketing Services | Social Media Services […] Read more