Role of Translation in Localised Marketing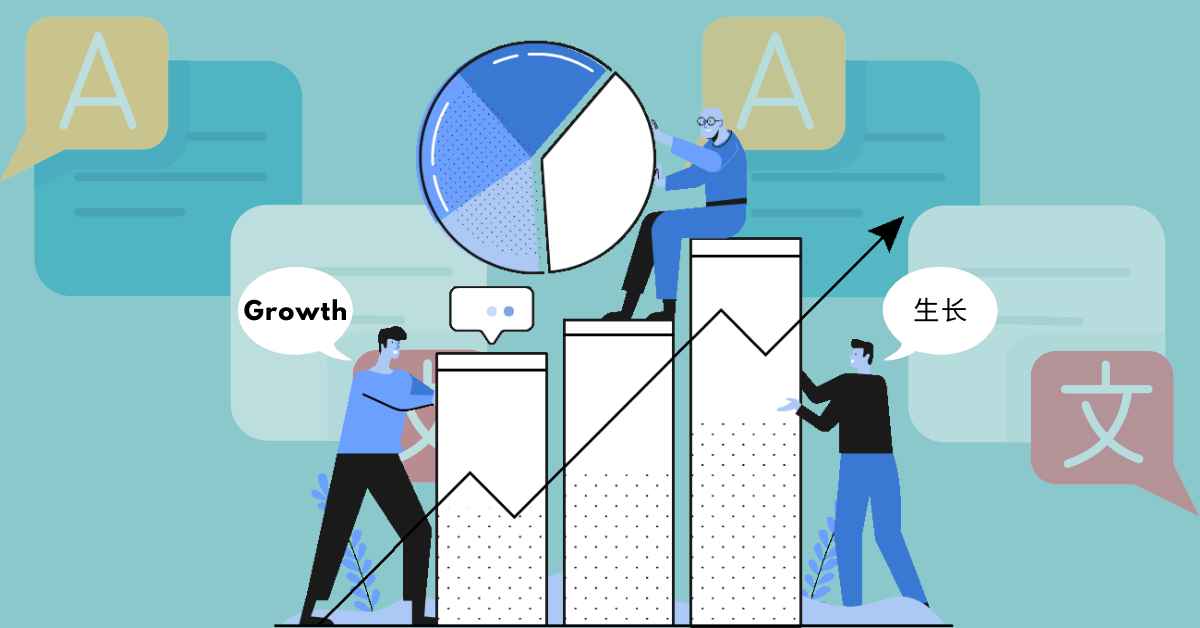 The first way we portray ourselves, our products, and our services are through language, which serves as our initial brand ambassador. It's all about how we communicate with people about who we are, what we offer, and what our top priorities are. Additionally, allowing clients to contact you in their own language is likely to boost the reputation of your company and encourage your brand loyalty among your clientele.
Moreover, localised marketing is one of the foremost marketing strategies which aim to achieve this. It is a technique for creating marketing campaigns that take into account numerous facets of a culture's purchasing behaviours. As an audience interacts with a brand, which takes into account the regional norms, ethos, and preferences.
Businesses largely rely on a localised marketing plan to steer clear of errors and incorrect targeting when entering a new market. You'll need to deliver your campaigns in a language that the audience can understand while marketing and selling to them. This calls for the need for translation if your marketing collateral is in a different language. Likewise, your marketing activities need to be translated in a way that is considerate of different cultures.
Translation can have a significant impact on your company's reputation, success with a new audience, and success if you're targeting audiences who speak multiple languages, particularly in the worldwide marketplaces.
Read on to know in depth about the importance of translation in localised marketing.
Lowering the risk of misunderstanding

You reduce the likelihood of misunderstandings by translating your marketing content into a language that your target market can understand.

Increasing the awareness of your brand

They will learn more about your company and your offers as more individuals engage with your marketing in their native tongue. You'll be able to influence how customers view your brand and increase consumer loyalty as a result.

Assist you in reaching a wider audience

More individuals will understand your marketing communications if you interact with them in more languages. This facilitates your communication with more potential clients (especially if they are multilingual or speak a different language from you). Additionally, they will face fewer issues with their purchase, which enhances the wonderful customer experience.

Optimizing your position in local search results

When it comes to search engine optimization (SEO), translating your web pages into specific languages might make them acquire one of the top positions and help visitors get relevant while browsing on a search engine like Google in their local language.

Truly, translation is a crucial component of localization marketing and can help you establish a connection with your target viewers in a way that's realistic and pertinent.