Significance of Translation for Global Businesses
For a business to grow globally by extending its reach in a foreign land, communicating its messages to the customers and making them understand in their own language becomes imperative; translation services, especially those providing human translators, become the best option for the global businesses.
With the steady advent of globalization, when businesses are attempting to capture the international market to sell their products or services overseas, content exposure worldwide, with diverse customers speaking different languages, has become imperative. To run a business successfully in foreign lands, it is quint essential for businesses to connect with the locale in their language; since it's the customers who will earn the profit for a business. Best Languages Translator, especially those providing human translators, come to the rescue in this scenario.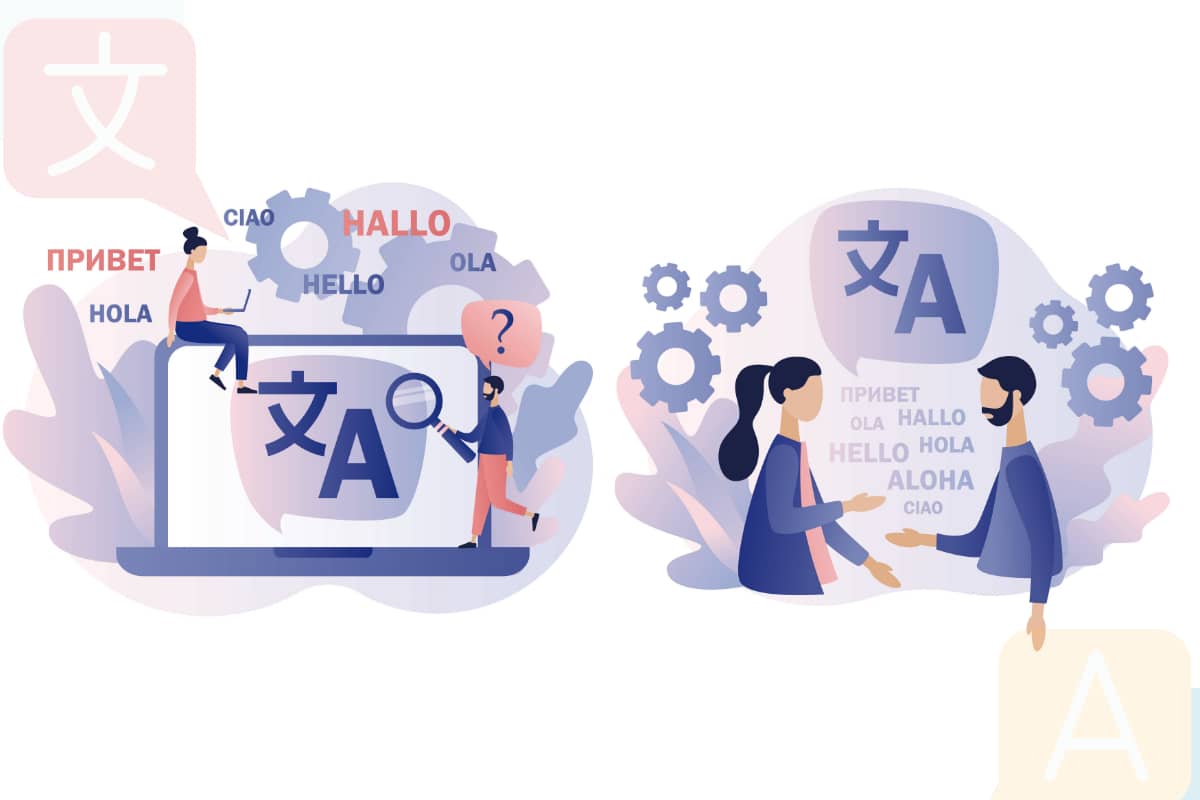 Human translators vs. machine translation
The advancement of technology has introduced us to Artificial Intelligence (AI)-based machine translation; however, for a business to grow globally with better and more impactful communication with foreign clients, human translators cannot be ignored. Since translation is not just about mechanically changing words into other languages or dialects but it has a contextual and cultural aspect too.
In their pursuit to grow globally, business players are obligated to meet and deal with people from a variety of cultures, speaking different languages. To better communicate with them human translators can play a major role in both verbal communication and in the translation of important documents like business application papers, contracts, proposals, product information, corporate communication, or marketing and advertising collaterals.
Machine translation might often prove to be not much effective with accuracy in accord with the requirement of the foreign business partners. Relying on the expertise of professional human translation services will thereby help a business flourish with specialized translation, including website and product localization, video and audio transcription, subtitling, and transcription.
Key benefits of translation in global businesses
• Communication
The clarity of how a message is relayed is a major determinant of whether a business can clinch prospective customers or retain existing ones. Professional expertise in translation services helps a business translate content in a manner which is understandable and is easily conveyed to the recipient. Furthermore, there is a cultural aspect too, which human translators offer by giving the buyers a closer feel of what the company stands for and an in-depth knowledge of what they are buying.
• Visibility
Generally, businesses trying to expand their wing worldwide attempts to be the market leader in any country they are in. It is easier for them to reach out to the customers and gather more clients to create dominance with better communication in a language that is understandable by the clients.
Thereby, taking assistance from translation service providers helps the company increase its visibility in a foreign land. Usually, most customers feel comfortable at purchasing a product if they can understand its benefit in a way that suits them and it also increases the sales revenue of the company. Also, an existing customer with a clear understanding of the company and its product can carry forward the word to other people; thereby, further enhancing a company's visibility in the market.
• Repute
Majorly, human translation takes care of the cultural identity of a target language and makes a translated script or dialogue more relatable by framing words in a way that the audience will love. There had been several instances where careless translation has negatively impacted a company's reputation in the global market. In more serious circumstances, improper translation can also lead a company into legal battles. Professional translators select the right word translated from the original to the target language; thereby helping a company to maintain or grow its reputation.